Short-Run & Mass Production Mold Making
One-Stop Mold Making Supplies for All Your Project Needs
China Professional NMP Recovery System/NMP(N-methylpyrrolidone) solvent recovery system.
Brand:ZESHENG
Origin China
Delivery time: 30days
Supply capacity : Depend on customer's requirements
Technical support: Offer the technical proposal, necessary can dispatch engineers
N-Methylpyrrolidone (NMP for short) is an important chemical raw material, widely used in petroleum processing, fine chemicals, pharmaceuticals, pesticides, electronic products and other fields. It has a pivotal position in the chemical industry and is essential for the manufacture of lithium batteries.Thus after used this materials,there will be waste liquid, in order to protect the environment and ensure not waste the materials, our engineer invent this patent to recycle waste liquid back to use again and did many successful cases.
 
One good system can save one years' cost, do you sure you didn't need one ?
Technical data :
Diagram for NMP recycled system
Recovery performance: The average recovery rate of recovery equipment is as high as 99%, and the average recovery purity is as high as 80%.
Energy-saving performance: Reasonable equipment design, low operating energy consumption.
Operation performance: The equipment can be linked with the coating machine to realize fully automatic operation and fault alarm.
Safety performance: In the exhaust pipe before entering the recovery equipment, a fault handling device is specially installed, even if the alarm is issued, it will not affect the normal production of the enterprise.
Process performance: Reasonable structure layout, beautiful appearance, no leakage in the sealed connection.
N-Methylpyrrolidone (NMP)
N-Methylpyrrolidone (NMP) is a highly polar nonproton transfer solvent with high boiling point, strong polarity, low viscosity, strong solvency, non-corrosive, low toxicity, good chemical and thermal stability, and is completely miscible with water.
and completely miscible with water, etc.
It is mainly used in the fields of coatings, lithium batteries, plastics, chemical production agents, agricultural chemicals, removal, cleaning and degreasing, polymer solvents and polymerization reaction solvents.
Why Choose Us for Custom N-methyl-pyrrolidone?

Specializing in NMP industry& NMPrecycled system.
Our engineers'experiences are over 10 years.
We have goods in Stock, if need can shipsoon.
See why our customers love us
You are so considerate, I will place an order directly with you again if I need it! I will not look for another supplier!
The goods of the first order have not been fully delivered (not yet transported), so I placed the second order and paid in full!
I have never seen such a patient supplier, and I am very happy to cooperate with you!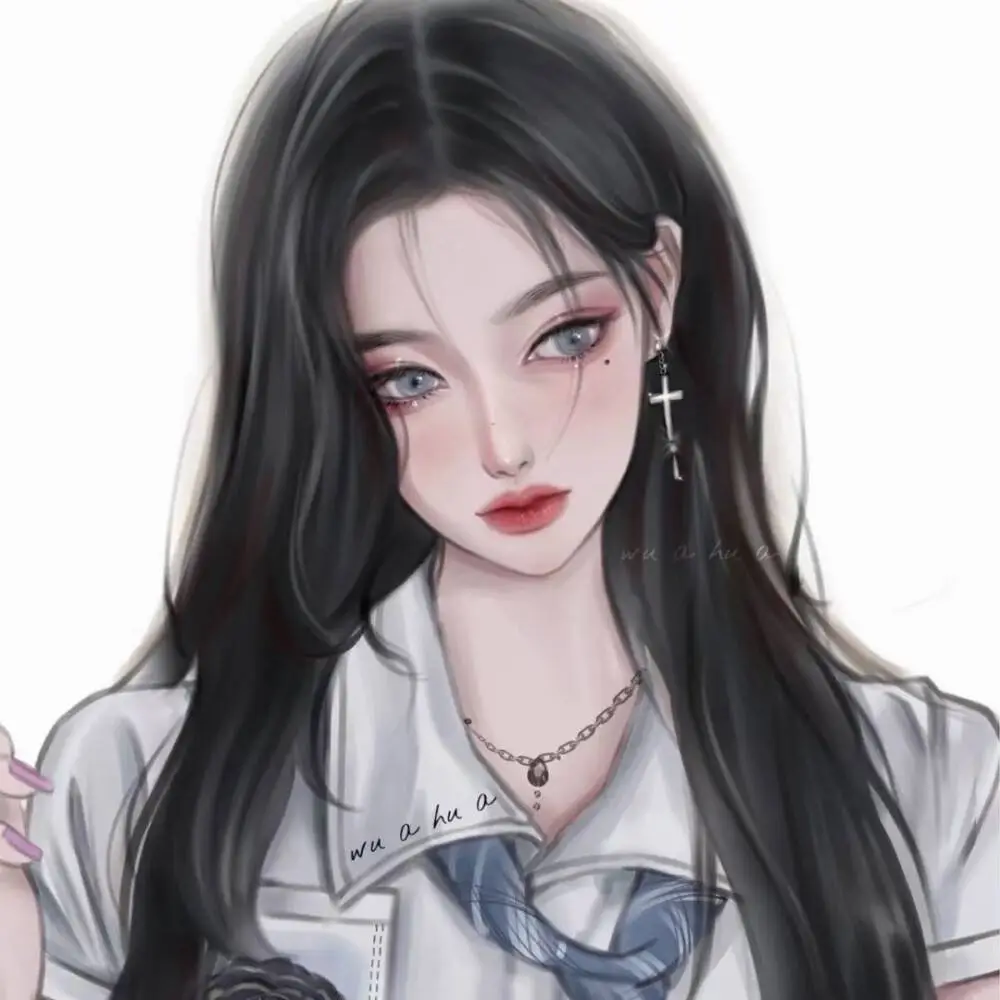 N-Methyl-2-Pyrrolidone solvent can be used in many industries.
Our product: NMP, as a good partner for new energy lithium batteries, is also an auxiliary material for the pharmaceutical industry and industrial industry. NMP has the characteristics of easy recycling, and our company always does a good job of recycling waste liquid to prevent environmental pollution.
Welcome new energy lithium battery manufacturers and suppliers from all over the world to cooperate, let a true industry veteran provide you with high quality NMP & NMP recovery system.
A kind of pyrrolidone method using pyrrolidone and halogenated alkanes as raw materials
The second is to synthesize NMP under catalyst conditions,
Three are the GBL method of γ-butyrolactone and mixed methylamine or monomethyl amine as raw materials
China Specialized NMP solvent Supplier & Manufacturer – for N-Methyl-2-Pyrrolidone & NMP recovery system wholesale business.
Match with suitable and experienced account manager
Communicate and give a realistic quotation
Send free sample if necessary
Welcome to visit factory if necessary
Place an order, starting from one ton
Bust the myths behind electric vehicles.
There are three types of production processes for NMP.
One is the pyrrolidone method, which uses pyrrolidone and halogenated alkanes as raw materials.
The second is the synthesis of NMP under catalyst conditions.
The third is the GBL method, which is based on γ-butyrolactone and mixed methylamine or monomethylamine.
At present, the GBL method is mostly based on the mixture of γ-butyrolactone and monomethylamine in aqueous solution.
GBL method is generated by mixing γ-butyrolactone and monomethylamine aqueous solution in a tubular mixer, preheated by a tubular preheater, and reacted in a tubular reactor for 1.5-2.0 hours at a high temperature of 260-290℃ and a pressure of 7.5-8.5Mpa.
Start Your Project With A Free Quote