China wholesale strong solvency N-Methyl-2-Pyrrolidone solvent factory manufacturer supplier
Zesheng New Materials Technology Co., Ltd is located in Dongguan, Guangdong. Founded in 2014, specializing in the production of lithium battery raw materials, NMP, N-Methyl-2-pyrrolidone and NMP recovery system solutions. With the rapid development of lithium battery in these years, ZOLSEM also introduced some new equipments, set up the research and development department. With the superior quality, competitive price, prompt delivery and good service, our products have a good market in Brazil, Morocco, Colombia, Egypt, Singapore, etc and other regions. We at ZOLSEM are delighted to assist you and always put the needs of the consumer first. We will therefore always have the ideal product for you at the ideal time, wherever you are and however you need quality items or solutions! In order to expand our market in the coming years, we will focus on developing great and innovative products. We will also strengthen our internal technical strength, adopt advanced manufacturing technology, and improve product quality in order to strengthen our market competitiveness and meet the diverse demands of customers worldwide.
People May Ask
Introduction. At room temperature, poly(methyl methacrylate, or PMMA), which is soluble in water but not well soluble in methanol, became more soluble in the mixture of water and methanol that contained 80 to 95 weight percent of methanol.
The liquid form of 2-pyrrolidone is colorless to yellow and has a light, amine-like smell. It required an oily solvent and an aqueous coating. In floor paint, it served as an etting agent for acrylic emulsion and acrylic/tyrene copolymer. N-vinylpyrrolidone (NVP) is a precursor to 2-pyrrolidone.
N-Methyl-2-pyrrolidone (NMP) is produced by reacting monomethylamine, dimethylamine, trimethylamine, and ammonia with methanol at an elevated temperature in the presence of a catalyst for the first time, then separating out 10% of the ammonia before reacting the mixture with the remaining ingredients.
PVDF is the primary binder material used in the creation and maintenance of the composite electrode in lithium-ion batteries. A solution of 1% to 2% PVDF is dissolved in a lithium storage substance such graphite, tin, or silicon. A conductive additive, like carbon fiber, was also added.
The water-soluble target N-methyl pyrrolidone (NMP) is an aprotic solvent with a log Kow of 0.54. According to reports (1-4), it increases the solubility and permeability of many drugs. Both parenterally and orally, it has a low level of toxicity (5).
A 5-membered lactam makes up the chemical molecule N-Methyl-2-pyrrolidone (NMP). Although impure enough, it is a colored liquid that sometimes looks yellow. It is more easily targeted by water and by the most prevalent organic solvent.
More heat is introduced into the system as the temperature rises. By preventing the diolution reaction, the system will respond to this excess heat energy in accordance with Le Chatelier's Principle. Therefore, as the temperature rises, the substance becomes less soluble.
There is no evidence that methanol causes cancer. Methanol exposure may be detrimental to development if it is chronic or repetitive. The possibility of reproductive damage from repeated or chronic exposure to methanol is unknown. Humans who use methanol may experience central nervous system birth abnormalities.
Other names for this product are Trimethylsiloxy-terminated polydimethylsiloxane (Sylgard 184), silicone, dimethicone, polymerized siloxane, PDMS, and silicone. Most chlorinated, hydrocarbon, or ethereal solvents are soluble. Insoluble in water, glycerol, MeOH, and EtOH. restricted soluble in DMSO and DMF.Sept. 15, 2011
PMMA is a robust, durable, and light material. Its density, which is less than half that of glass, ranges between 1.17 and 1.20 g/cm3. Although PMMA's impact strength is higher than that of glass and polystyrene, it is still much less powerful than that of polycarbonate and some synthetic polymers.
Strong solvency N-Methyl-2-Pyrrolidone solvent Products
Purge! Eat and drink everything you want during a uric acid flush. For effective joint support and active mobility, detox and cleanse with celery seed extract, tart cherry, and chanca piedra - 60 soft vegetarian capsules
Alpha Lipoic Acid, Vitamins B12, B6, and B1, and 30 daily tablets make up Nervive Nerve Health, which fortifies nerve health and supports healthy nerve function in the fingers, hands, toes, and feet.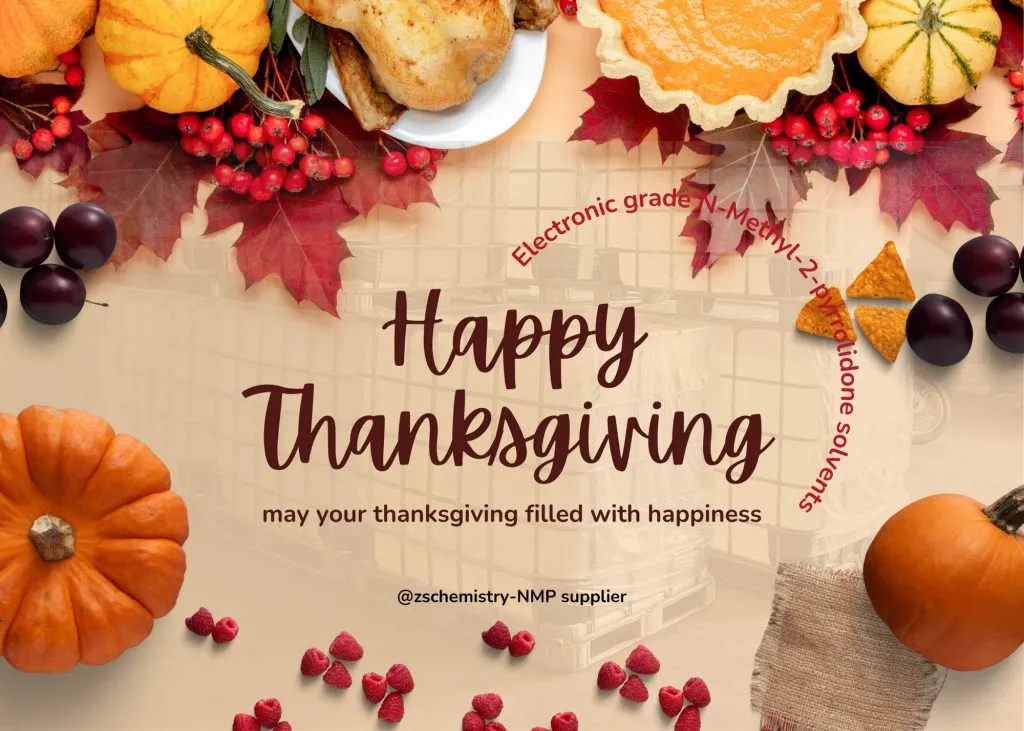 Isoamyl Acetate | Mystic Moments | 100ml
Isoamyl Acetate | Mystic Moments | 500g
Odorless Mineral Spirits Thinner, 125ml / 4.2 Fluid Ounce Container, U.S. Art Supply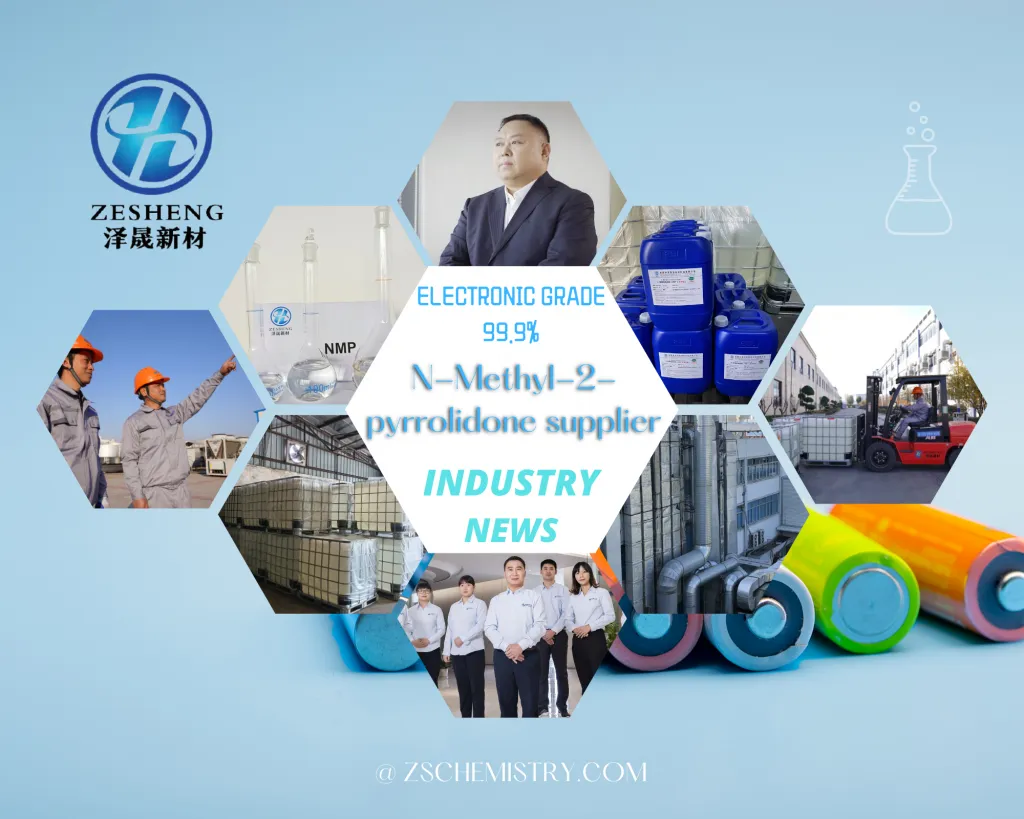 Sansodor Low Odor Solvent, 75ml, 2.53 Fl Oz (Pack of 1), Clear, Black 2 by Winsor & Newton
Oil Paint Basic Color 5-Color Set with Walnut Alkyd and Walnut Oil Medium, 1.25-Ounce (GRM-11-SET), M. Graham & Co.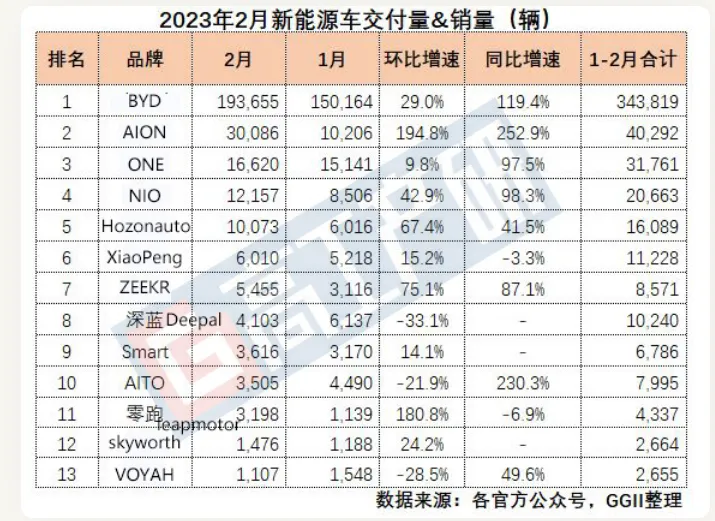 Gorilla Two-Part Epoxy, Quick-Set.85 oz. clear syringes, two per package
Glue Remover Spray for Lace Wigs, Hair Glue Bonding Residue Remover Solvent, Removes Adhesive Hair Glue, Toupees, Double Sided Extension Tape (White, 118 ml), Tape in Extension Remover Fast Acting,
Remover for tape-in extensions, adhesive and wig glue, and replacement hair pieces from Sajoo Frontal Toupee Hair Systems, Strong Hold Adhesive Lace Glue, Invisible Bonding
Top Reviews
This is a great purchase for the money, especially with the added benefit of savings from Subscribe and Save. I've frequently purchased these from various places, usually a grocery store, but this method I saved money. These are used to remove paint, stains, or other marks off wood cabinets without causing damage to the wood or finish. Use them to clean the walls, sinks, linoleum floors, appliances, and showers as well. Other than that, I haven't had any problems, and I'm frequently astonished at how much paint they manage to scrub off the walls if it's cheap paint. Even if they remove foreign material, even if it has been there for a while, they do not scratch surfaces. This home was purchased by us in 2015, and there...
Here is a comparison photo of my front hall before and after. 2.5 sponges and 30 minutes! The procedure: I prayed before wiping the drips off (so they don't turn into their own stains!) with a *MAGIC* sponge in one hand and a dry towel in the other. The Markers, Crayons, Pens, and Dry Erase Are The Stains! Abrasion and van der Waals forces are its mechanisms! I continued to wear gloves since I didn't want the vibrant drips (and possibly some wall paint) to get all over my hands. I was so upset trying to clean comparable walls with soap and water, cleaning supplies, and even stinky stuff like vinegar and isopropyl alcohol! This item truly does wonders! No scent, very quick, actually a...
I am currently unable to imagine life without this. I use this on my color pencil drawings to give them a more watercolor-painted appearance, although some artists use it for their oil paintings. It, in my opinion, truly allows the color to sink into the pages. ~~~~~~Some observations I would like to make ~~~~~ Use a soft color pencil if you want your color to spread out more like an oil pastel. Although a hard color pencil does merge into the paper, there is less pigment overall. You should also consider whether you need to use a brush for line textures depending on the object you are applying the distilled turpentine on (examples: tables, trees, long hair). Alternatively, use a cotton swab.