Lithium battery news: Hyundai Motor Group and BMW Group will increase production capacity!
Global automakers are expected to spend nearly $1.2 trillion on electric vehicles, batteries and materials by 2030, according to Reuters. The figure, which has not been published before, dwarfs previous investment estimates for the industry and is more than double the calculation just published a year ago.
Therefore, the news that the groundbreaking ceremony of Hyundai Motor Group's "Metaplant America" was held in Brian County, Georgia, on October 25th, is not very abrupt.Seizing market share is one of the most important tasks for car brands at present.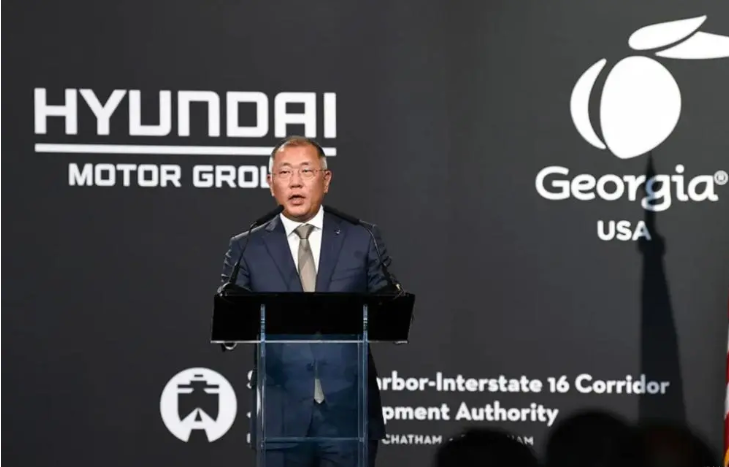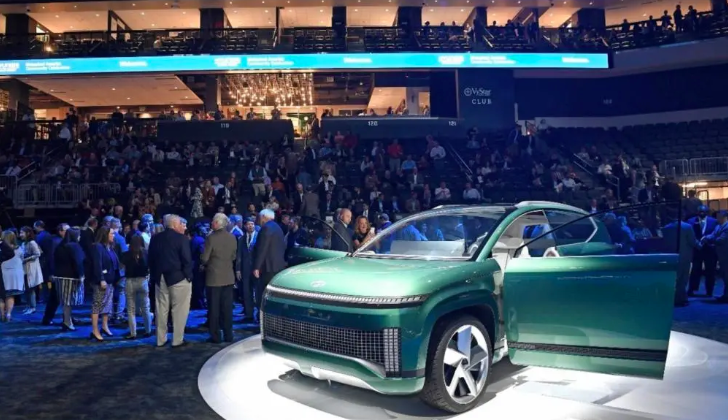 The company and its affiliated suppliers announced the $5.54 billion investment five months ago; it includes plans to produce a variety of innovative Hyundai, Genesis and Kia electric vehicles (EVs) and a new battery manufacturing facility.
Coincidentally, the BMW Group also plans to add 8 production lines to its Leipzig manufacturing base by 2024 to increase the production capacity of electronic components.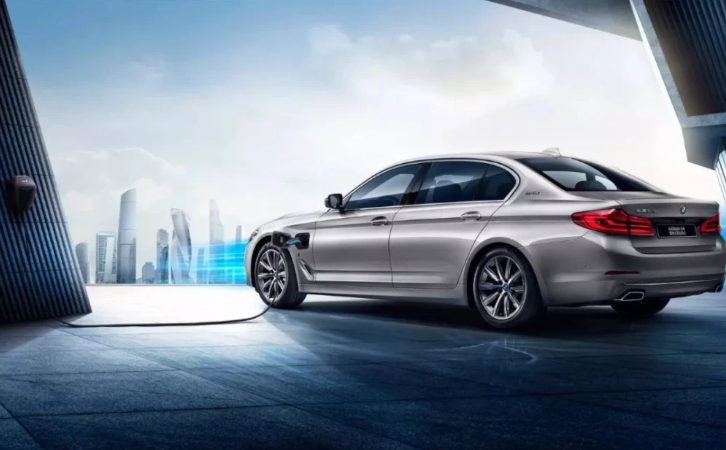 The plant's existing two battery module production lines will be supplemented by another production line and five battery coating lines. This will be followed by two new high-voltage battery assembly lines that will start production in 2024.
This part of the battery, which needs to be reprocessed, will be manufactured by an external supplier that meets BMW Group specifications.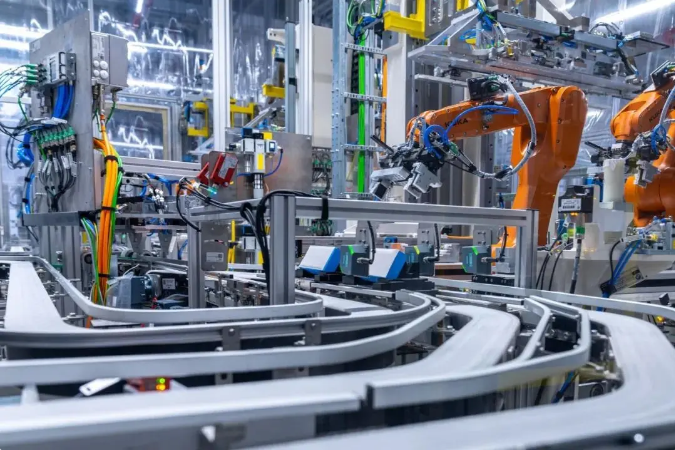 First, the lithium-ion cells will be plasma-cleansed before being coated by the specially developed systems to ensure optimum insulation.
After being coated, the cells are assembled to form larger battery modules.
In Leipzig this is currently being done on two existing module lines.
A third is set to go on stream in the summer of 2023.
Once complete, the battery modules, connectors, control units and cooling aggregates are fitted into an aluminum casing.
The number of modules and the size and shape of the casing depend on which vehicle variant they will be used in, so that each vehicle is fitted with the most suitable high-voltage battery.
In the future, Plant Leipzig will also assemble high-voltage batteries when two designated assembly lines go on stream in 2024.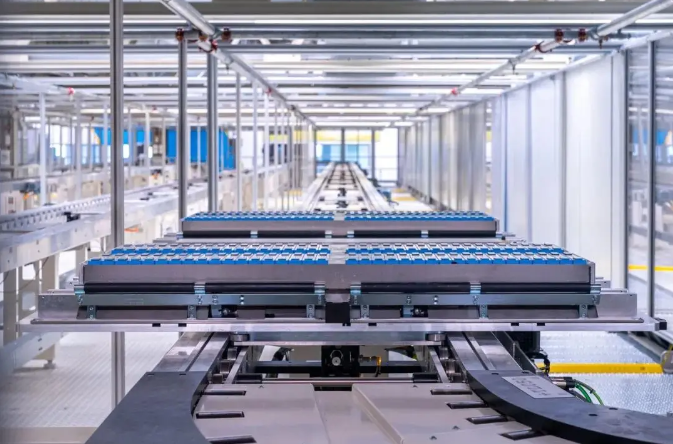 The batteries made will power models such as the fully electric version of the MINI Countryman, which will also be built in Leipzig.
The importance attached by automobile brands to the production and manufacture of new energy lithium batteries also shows that the new energy industry is still in a stage of rapid development. The future of the new energy industry, which is called by the times, is still bright. We (Zesheng New Material Team) in this industry will also continue to grow and develop with the industry.
Because more car brands put into production of electric vehicle production lines, it means that there is a greater demand for many lithium battery raw materials such as NMP (1-methyl-2-pyrrolidone) solvent. This is good news for our company that focuses on the production and supply of NMP solvents for lithium battery factories. Looking forward to cooperating with more lithium battery factories that need NMP solvent for a win-win situation.
1.Coating process of lithium battery…
2.Will chemical injuries occur to people who work in NMP(1-Methyl-2-pyrrolidinone) or battery factory for a long time?
3.ZESHENG New Materials is participating in MIC's SMART EXPO.
4.Talking about the binder SBR in negative materials as opposed to NMP (1-Methyl-2-pyrrolidinonee) solvent