ZESHENG's team building activity was successfully completed.
"It drizzles thick and fast on the Pure Brightness Day,The men and women sadly move along the way."Tomb-sweeping Day is an important traditional festival for Chinese people. The theme is tomb sweeping and ancestor worshipping and outing. Thus due to the outbreak of Covid-19, our tomb sweeping and ancestor worship this year has been turned into online remembrance. The ZESHENG team (Professional Manufacturer Of NMP solvent | 2-Pyrrolidinone Suppliers) also took advantage of this festival to carry out team building activities.
The ZESHENG team (Professional Manufacturer Of NMP solvent | 2-Pyrrolidinone Suppliers) observe strictly national laws and regulations and gathers in places where there are not many people. Therefore, we chose cloudy and rainy days and carried out team building activities in the open space. Looking around, there is only ZESHENG as a team in the whole fantasy Baihuazhou Park, with few tourists.
What is the purpose of team training?
The purpose of ZESHENG's team(Professional Manufacturer of NMP solvent | 2-Pyrrolidinone Suppliers) participating in the team building training to cultivate a high sense of team responsibility. Learn the allocation and rational use of human resources in the teams; Improve the execution ability of high consistency between teams and enhance the ability of communication, organization and coordination between team members;Developing good work habits and standardizing work processes.It is to experience the power of teamwork, cultivate the team's collective sense of honor and responsibility, and encourage the team's spirit of dedication.
The experienced development coach explained a number of abstract truths to the ZESHENG team with simple games, which inspired each member's strong collective sense of honor.In this team development training, we found what was lost by time (but very precious): willpower, decisiveness, passion, courage, cooperation.Although in the last game, the ZESHENG team (Professional Manufacturer Of NMP solvent | 2-Pyrrolidinone Suppliers) did not perfectly complete the task posted by the coach.But imperfect is more meaningful, more conducive to our thinking, to grow, to climb higher mountains.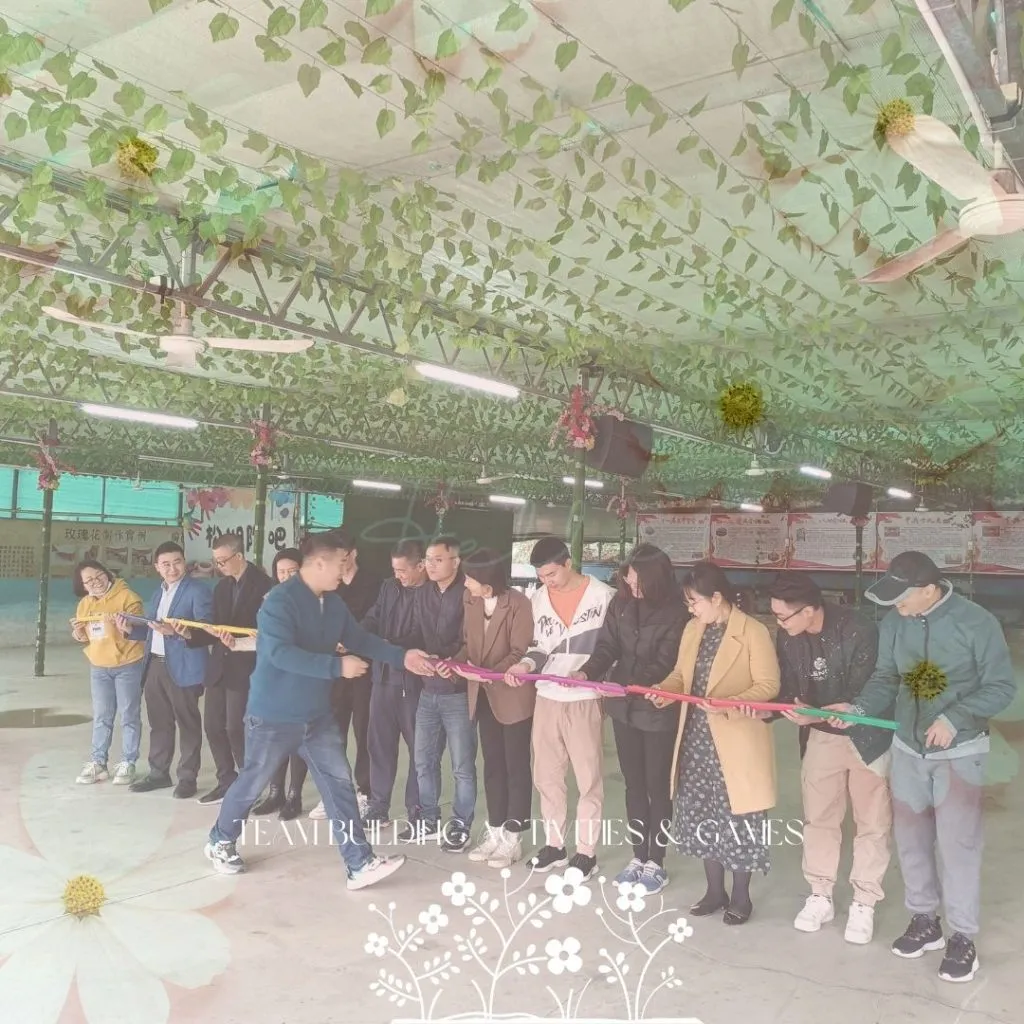 After this expansion training, people who were not familiar with each other gradually succeeded in breaking the ice and found a sense of tacit understanding between the teams. Therefore, after the expansion activities, the ZESHENG team also worked together to make a sumptuous lunch. In this team building activity, we have laughter, collaboration, sharing, and gratitude. Mr. Xia, CEO of WIT-FENGZE, also conducted a business training for everyone, and members of the ZESHENG team (Professional Manufacturer Of NMP solvent | 2-Pyrrolidinone Suppliers) expressed that they have benefited a lot.
After this team building activity, our colleagues and colleagues, superiors and subordinates, and departments are more harmonious and cohesive. We have reason to believe that if a group of people with dreams work together, the future achievements will be unlimited. WIT-FENGZE, ZESHENG's team, the future is worth looking forward to.
The traveller has to knock at every alien door to come to his own, and one has to wander through all the outer worlds to reach the innermost shrine at the end.
Just like you, my customer, I want to post on multiple social media platforms for you (easy for customers who need NMP to find us for cooperation); I want to show you the strength of our company to gain your trust;I want to leave a variety of contact information for you to contact; My friend,we look forward to your inquiry to cooperate.